Thomas de M. M-P photos
The following 5 photos are some of the numerous ones of 'Tom' M-P from his step-mother's and father's albums.1) The first is of 'Tom' with his younger brother Morres.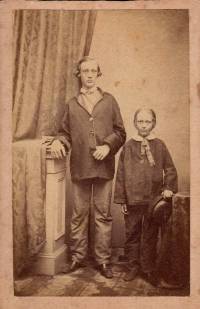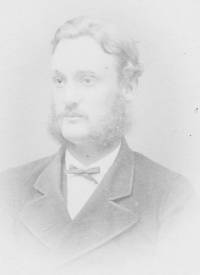 The next photo is also in the John Oxley Library, Brisbane mislabelled 'J. Murray-Prior' and dated 1878.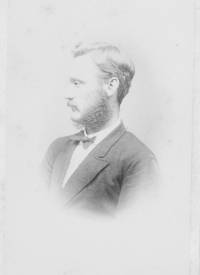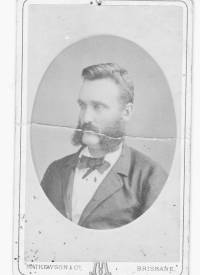 Thomas de M. M-P.2)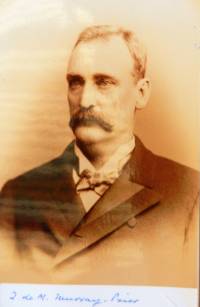 The following photo, when he was much older, illustrates his Wikipedia entry:


The next is a large framed photo, unfortunately very faded, apparently taken at the same time as the Wikione above.3)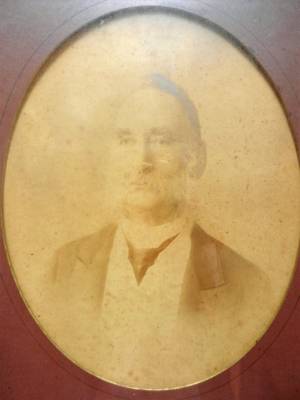 ---